Elton Collegiate


50th Anniversary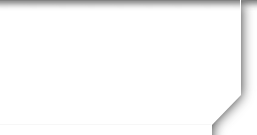 In Memory
Raymond Franklin (Class Of 1972)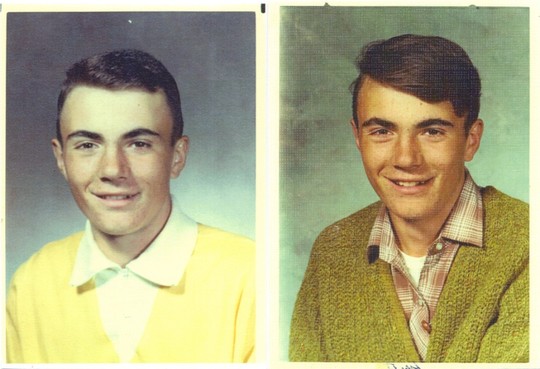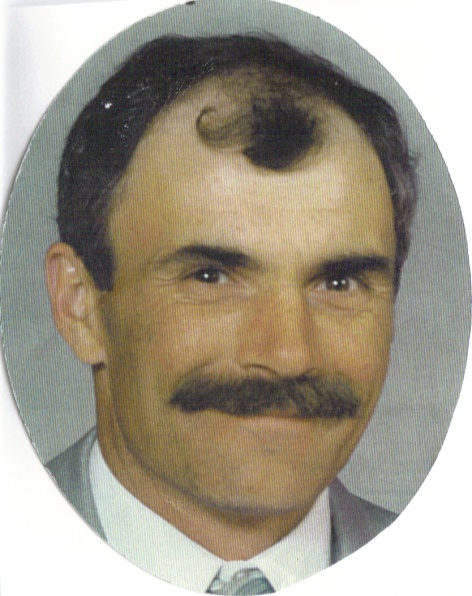 Raymond Lloyd Franklin was born May 1, 1954 in Glanton District, the oldest child and only son of Lloyd and Elsie Franklin. He attended Grades 1 – 6 at Glanton School, 7&8 at Forrest Elementary and finished his school years at Elton Collegiate. Ray was always more interested in farming or what his Grandpa was doing and would spend his summers camping and painting ICG tanks with Grandpa Franklin. It was never a problem to miss school to help on the farm. He was an active member of the Forrest 4-H beef club, and Black Angus was his breed of choice. This was a good choice as he won many club championships and showmanship awards.
He attended Justice for Baby Band, Sunday School and Church.
When time permitted Ray liked to skate and curl at the Forrest Rink (old and new). Ray had a wonderful, outgoing, fun loving personality and loved to be around people.
In 1972 he loaded up his little rambler car and drove to Edmonton to live with his Aunt and Uncle. While in Edmonton he worked for Voyce Construction and ICG. Ray attended Northern Alberta Institute of Technology (N.A.I.T.) in Edmonton to get his Gas Fitters Certificate and in 1979 was Manager of ICG in Stettler, Alberta. Later he opened his own company New Sarepta Heating.
In 1976 Raymond married Donna Gaylord and they lived in the Sherwood Park and New Sarepta area where they raised their three children, daughter Trina and son's Craig and Jaime. Ray was very involved in his children's school performance and activities. He spent many hours in ice rinks, watching figure skating and hockey and summers were spent at baseball diamonds. Everyone could count on Ray to volunteer his time as time keeper or where he was needed.
Although you could take Ray from the farm you could not take the farm from Ray. In Sherwood Park they lived on an acreage which allowed him to set up a mini farm. He was always on the tractor or attending to his livestock, a goat a few cattle and sometimes a horse. In the summer he had a contract with Alberta Highways to mow the grass.
Ray and Donna bought a camper and keeping Manitoba in his heart, returned often to visit and take his nieces and nephews camping.
Ray always had a sense of humour and you never knew what he would do next. He loved to tell the type of stories that captured everyone's attention until the end. Sometimes the stories had minimal truth but they were full of entertainment value. He had the ability to be friends with and communicate with everyone no matter what age.
On December 8, 1993 while working with Ken and Tim Arbuckle Ray passed away suddenly at the age of 39 at the Imperial Oil Refinery in Edmonton. He left to mourn his loving wife, Donna, daughter Trina and sons Craig and Jaime as well as parents Lloyd and Elsie Franklin, three sisters Karen (Bob) Downing, Colleen (Lane) Reid and Trinda (Barry) Rabe and several nieces and nephews.
"Those special years will not return when we were all together, but with eternal love within our hearts you'll walk with us forever."
Love your family.
Mom and Dad, Karen, Colleen and Trinda.